Discovering next generation antibody-based therapeutics addressing challenging targets for the treatment of cancer.
Our Company
QLSF Biotherapeutics is an innovative immuno-oncology startup company in South San Francisco. We are dedicated to developing new biologics that engage the power of the immune system to kill tumor cells. QLSF Biotherapeutics has an experienced scientific team with expertise in immuno-oncology, antibody discovery, and protein science.
Our Team
We are a team of highly experienced and dedicated scientists across four integrated functional groups.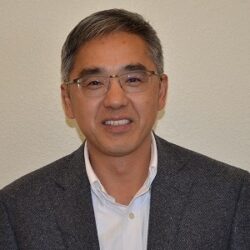 Shihao Chen, PhD
CEO, Co-Founder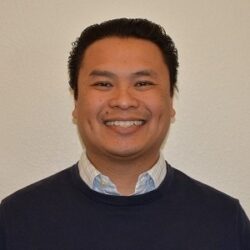 Hieu Van Tran, MS
Co-Founder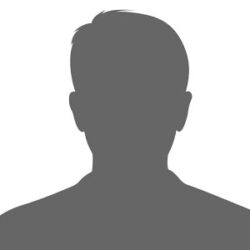 Alan Wahl, PhD
Scientific Advisor
Join Our Team
We are a science-driven company and always welcome scientists with talent and expertise.
Please send your cover letter and resume to careers@qlsfbio.com.
Current Openings
Investors
QLSF Biotherapeutics is open to co-development, strategic partnerships or out-licensing opportunities to fully leverage our platform and programs.
For additional information on QLSF programs please contact investors@qlsfbio.com.
Contact Us
We are located in the beautiful San Francisco Bay, a prime environment for life science researchers and scientists. Our facility is at the Edgewater Business Park Complex, just minutes from the 101 freeway and San Francisco International Airport.
300 Utah Ave, Suite 130
South San Francisco, CA 94080